ALXSLife Events: MELANGKAH & BERJAYA
ALXSLife Events: MELANGKAH & BERJAYA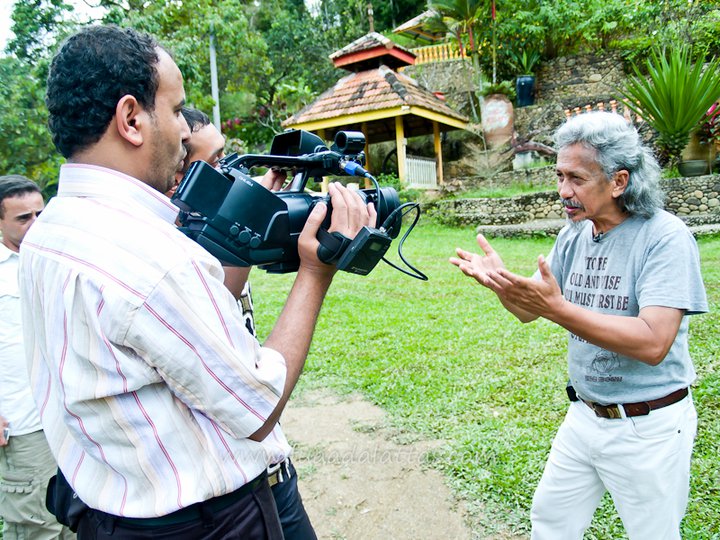 MELANGKAH & BERJAYA adalah sebuah event yang akan menjadi kunci untuk anda membuka pintu kejayaan yang selama ini menjadi satu impian dan khayalan semata-mata.
Zaman ini bukan lagi zaman orang Melayu hidup dengan mengambil upah memanjat kelapa. Tetapi zaman perindustrian dan revolusi mental. Tiap orang kita perlu berfikir dan berikhtiar untuk mengubah corak hidup-nya. Jika tidak, dunia ini tidak ada tempat untuk kita.
Mula2 mestilah berangan. Bila sudah di-praktikan keazaman yang kukuh, angan2 yang tadi-nya merupakan khayalan akan wujud sebagai satu cerita yang bukan lagi mustahil menjadi realiti.
Angan-angan itu adalah satu dasar yang harus di-bentuk oleh tiap2 insan yang ingin maju.
Fikiran kita boleh memberikan apa yang kita kehendaki.
Kerana di-dalam-nya terdapat suatu kuasa yang luar biasa yang mana besar kemungkinan-nya kita tidak di-beri pengajaran bagaimana untuk menggunakan dan menguasai kuasa ini.
Tetapi kita sudah terlupa bahawa angan2 itu ada-lah sifat yang mutlak yang mesti di-punyai oleh setiap orang yang mahukan kemajuan.
Tanpa angan2, tak mungkin ada-nya kejayaan dalam hampir semua bidang.
Tetapi berapa kerat sahaja dari orang kita yang tahu bagaimana hendak menggunakan pikiran mereka untuk membawakan mereka pada puncak kejayaan?
Menguasai angan2 ada-lah satu kunci yang dapat membuka semua jalan menuju kejayaan yang mana selama ini tersembunyi dan di-rahsiakan.
Hadirkan diri anda pada Sabtu 17/11/201 bagi event MELANGKAH & BERJAYA!
ALXSLife.
HANYA 50 PESERTA DIJEMPUT HADIR
GET YOUR TICKETS HERE
TICKET PRICING
-Event Day: Rm70.00
-Early Bird (1st 10 Tickets): Rm50.00
Are there ID requirements or an age limit to enter the event?
No, All guests are invited however children are not advise to join since
the subjets discuss is not really disney-material 🙂
What are my transport/parking options getting to the event?
Transportation will not be provided, car-pooling is recommended.
Parking will be provided within the compund of Wadi-Hussien.
What can/can't I bring to the event?
You are allowed to bring recording materials to the event
for personal usage only.
Where can I contact the organiser with any questions?
Our Organizer will be available to be contacted by email alxsunilife@gmail.com
HP Numbers will be provided to those who have Registered only.
Do I have to bring my printed ticket to the event?
Yes, if it is advisable since it would be easier for us to check
your attendances.